WATCH THE THE JESUS FILM


RAMBO-911 MINISTRY IS BLESSED AND HONORED

TO PRESENT TO YOU

THE JESUS FILM PROJECT
THE JESUS FILM PROJECT Every four seconds, somewhere in the world, another person indicates a decision to follow Christ after watching the "JESUS" film. Be Blessed and Watch the JESUS FILM HERE ^i^
Chicago Harvest
Moody Radio presents Chicago Harvest, an evangelistic outreach held in September where Greg Laurie presented the gospel to over 47,000 people with thousands making first time decisions for Christ. These three unique presentations will proclaim a message that will transform lives and build the Church.
Day one, join us as acclaimed gospel artist Heather Headley, The David Crowder Band, and the Katinas provide the musical backdrop to Greg Laurie's message answering the question, "What Do You Live For?"
Day two, we turn up the volume as Kirk Franklin and Skillet prepare the way for Greg to talk to a young audience about finding the meaning to life.
Day three, it's "An Evening of Hope" as Jeremy Camp, Steven Curtis Chapman and Greg Laurie share their experiences of grief and the truth that answers the hard questions of a suffering world. This is more than a concert or sermon series; it is a picture of the power of God to bring about redemption.
Day 1 - Part 1 | Part 2
Day 2 - Part 1 | Part 2
Day 3 - Part 1 | Part 2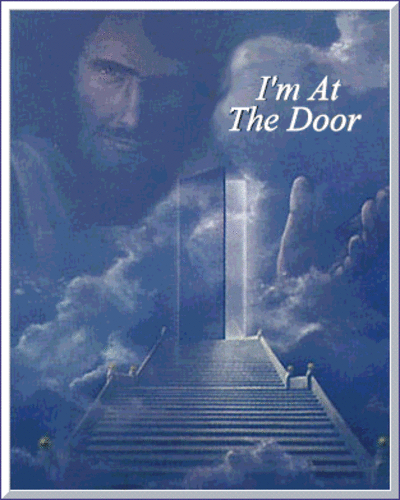 Lee Strobel " The Case for the Christ "
Do Not Trust Your Feelings. They Change. Stand on GODS Promises. They Never Change. Pray Daily, Ask that You Remain Saved, Pray for Spiritual Growth, Repent Dailey!Read Your Bible! Every Chance You Get.

For What Shall it Profit a Man, if He Shall Gain The Whole World and Lose His Own Soul? (Mark 8:36



Angels, Devils & Man

( BOOK of ENOCH )